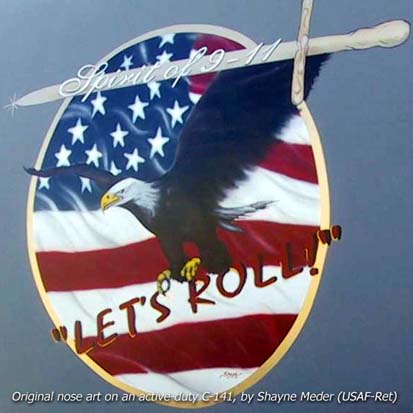 www.habu.org

The Online Blackbird Museum




Blackbird Events
last updated July 1, 2019



Please send submissions for this page to webmaster@habu.org
Public events only - private events and reunions are not listed



SR-71 Spy-posium, October 4-6, 2019 - submitted by Dave Burns
On Friday through Sunday, October 4-6, the Kalamazoo Air Zoo will be hosting an all-weekend event around the SR-71B. "Distinguished guests, including several of the men that flew this very aircraft to train pilots for strategic reconnaissance missions during the height of the Cold War, will be on-site to share stories, answer questions and. wait for it. tour the cockpit! This event will span the weekend of October 4th, 5th and 6th. Complete schedule and ticketing will be available soon. Interested persons should keep an eye on the Air Zoo calendar as well as social media platforms for more information on this event that celebrates the fastest aircraft ever flown!" More info at this link: https://www.airzoo.org/events-at-the-air-zoo/event/1422694.