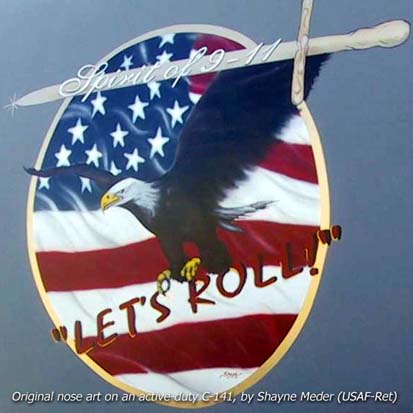 www.habu.org

The Online Blackbird Museum




Blackbird Events
last updated July 6, 2022



Please send submissions for this page to webmaster@habu.org
Public events only - private events and reunions are not listed



Kalamazoo Air Zoo Aerospace Museum, August 12-15, 2022 - submitted by Jerry Glasser
"Join us for a weekend you won't forget, as we celebrate the world's only remaining SR-71B Blackbird. Nearly 20 humans that were involved in the training, maintenance and reconnaissance missions the Blackbird served in the Cold War will be on site to recount sorties, give tours of the cockpits (open for this event only!!!) and other exciting elements of the Blackbird. Special guests include a Lockheed Historian who will share fascinating stories about Lockheed and Skunk Works engineering and program development. This extended weekend event will feature panel discussions, one-on-one tours, new Blackbird and Spy-posium souvenirs in the Fly Buy Gift Shop (including a special One Well Blackbird Porter), a ticketed fundraising event with limited opportunities for a sit-in cockpit tour with a pilot, and so much more!" Full details at https://www.airzoo.org/sr-71-spy-posium.

Kansas Cosmosphere Aerospace Museum, October 14-16, 2022 - submitted by Jerry Glasser
Another SR-71 symposium at the home of 961. More details as they become available.

Evergreen Aviation and Space Museum, June 17-18, 2023 - submitted by Jerry Glasser
The biannual Father's Day SR-71 Symposium is scheduled for 2023. More details as they become available.