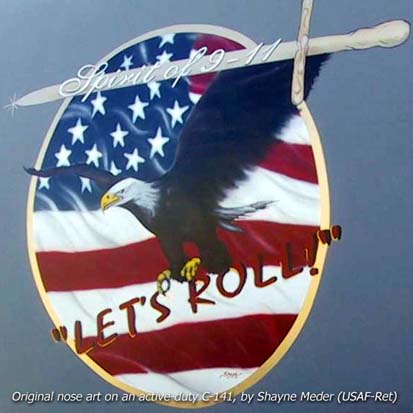 www.habu.org

The Online Blackbird Museum




Blackbird Events
last updated June 14, 2021



Please send submissions for this page to webmaster@habu.org
Public events only - private events and reunions are not listed



Blackbird Maintainers Annual Picnic, September 11, 2021 - submitted by Ron Burton
All former and present U-2, SR-71, KC-135Q Maintainers and Support Personnel are invited to the annual Blackbird Maintainers Annual Picnic in Yuba City, CA. All details are in the flyer (click here to download).

Blackbird Association Reunion, June 23-26, 2022 - submitted by Jack Madison
The 24th reunion of the Blackbird Association as been pushed back until next year. The event will be held June 23-26, 2022. Look for more details in early 2022. The Blackbird Association reunion is for members (and their guests) only.