61-7951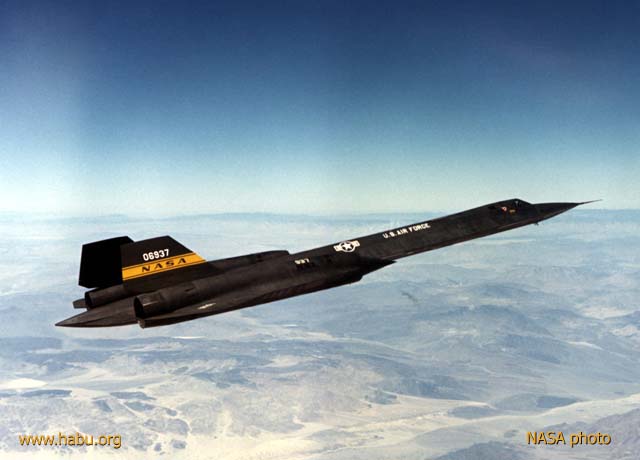 photo courtesy of NASA


Also known for a time as YF-12C #06937, and sometimes confused with A-12 60-6937, the second SR-71, serial number 61-7951, was one of 6 airframes used by the SR-71 Test Force and was never used for operational missions.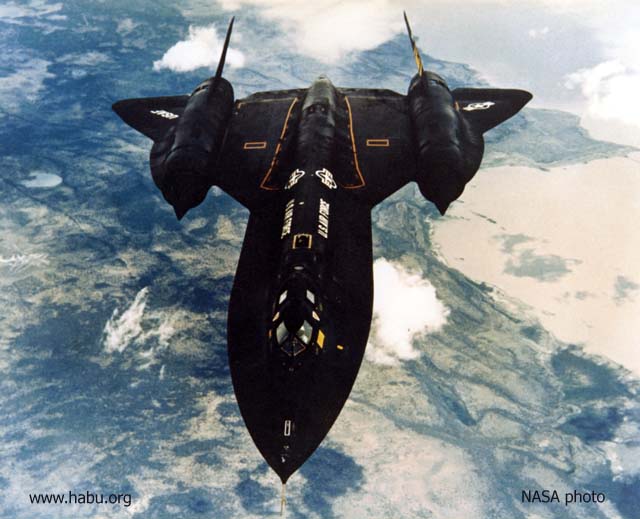 951 in flight under NASA colors? Not quite, this is a retouched photo of 961, with the buzz numbers airbrushed out, a hint of a yellow stripe added to the rudders, and a pair of red rectangular markings on the upper wing surfaces - photo courtesy of NASA



In 1971, #17951 was loaned to NASA to complete the testing of the YF-12A program (2 of the 3 YF-12s had already been lost in accidents). 951 was temporarily redesignated as a YF-12C (there being no B-model trainer for the YF-12 series) and given NASA#937. This number was chosen for 2 reasons:

the Air Force didn't want anyone to know that NASA had an honest-to-goodness SR-71 in their possession, and made up the "YF-12C" designation to hide the fact. Since the other 3 YF-12s bore numbers 934, 935, and 936, it made sense that the next aircraft in the series would be numbered 937.
The entire A-12 program was classified until 1982, and since no one would have known there was another 937, there would be no confusion.
photo courtesy of NASA/Dryden

On October 27, 1978, Col. Jim Sullivan and Maj. William Frazier crewed her return flight to the Air Force, where she was put back in their inventory and given back her old number. Frazier and pilot LtCol. Calvin Jewett logged the last of her 796.7 flying hours two months later, on December 22, 1978.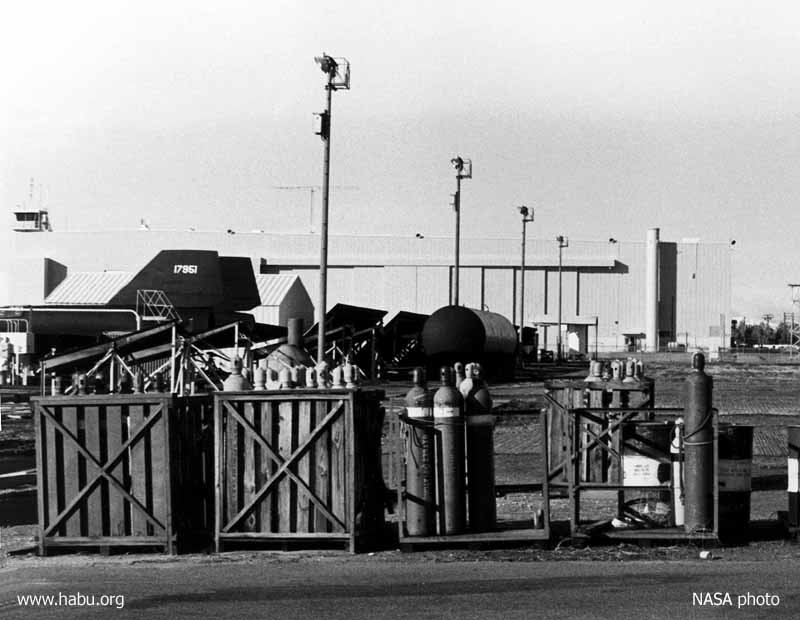 951 undergoing J-58 engine noise tests, apparently at Site 2 in Palmdale. This photo was taken on December 20, 1978, just 2 days prior to 951's last flight. -photo courtesy of NASA
More photos are available at NASA's web site and our NASA/Dryden Mirror Page.


Click here for a NASA video of this bird in action.
photo by Blake Holliday courtesy of www.aero.com

951 remained in storage at Lockheed's facility in Palmdale, California until 1990, when she was disassembled and trucked to Pima Air & Space Museum, just east of Tucson, Arizona.



Click here for more photos from Pima.



---
---
Copyright © 1998-2000 Habu.Org