60-6934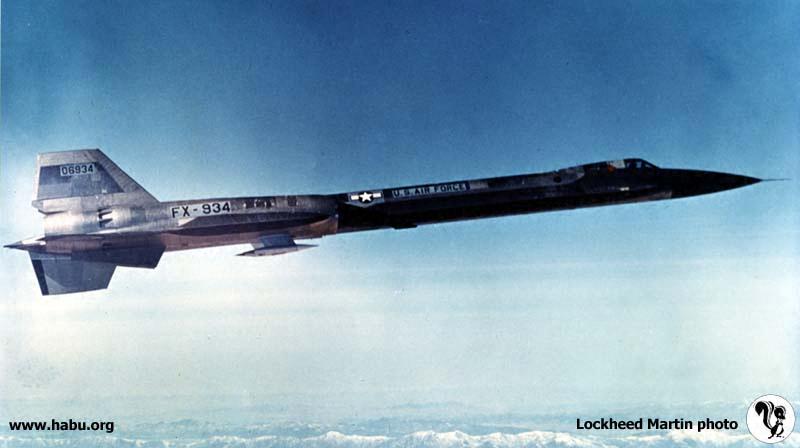 This Lockheed photo was the very first one published of ANY blackbird. Until 2 YF-12s were unveiled at Edwards AFB in late 1964, this was all that anyone knew about the blackbird.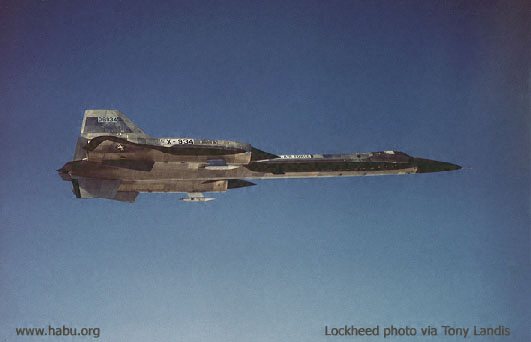 Another photo of 934, taken during the same flight as the one above - Lockheed photo via Tony Landis
934 was severely damaged as a result of internal systems overheating during a test flight from Edwards AFB on August (or July) 14, 1966. The airframe remained intact but the damage to internal systems was beyond repair. What happened to the forward section is anybody's guess, but the aft end lives on as part of SR-71C #981.

---
---
Copyright © 1998 Habu.Org