61-7967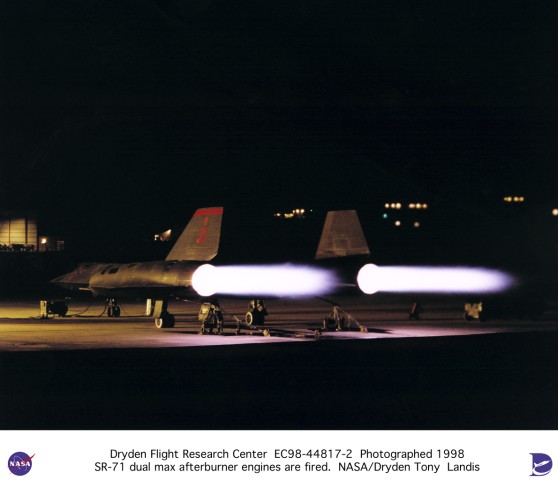 photo by Tony Landis, courtesy of NASA/Dryden
967 was one of three Blackbirds that were being flown by the USAF after the "fleet" was reactivated in 1995 (click here or on the photo below for pictures of all the Det-2 crews).




In early July 1999, the US Air Force transferred ownership of all four flyable SR-71s (including 967) to NASA (click here for a NASA press release). 967 was unlucky enough to be the first of the 4 to be given back to the USAF for disposition to museum duty.





967 parked at Dryden, with a few D-21s visible in the background - photo courtesy Tony Landis
November 1999 photo showing 967 and 971 sitting outside of their old Det2 hangars - photo by Tony Landis
More photos are available at NASA's web site and our NASA/Dryden Mirror Page.
continued...

---
---
Copyright © 1998-2022 Habu.Org