61-7962

The formal dedication ceremony took place on June 14, 2001.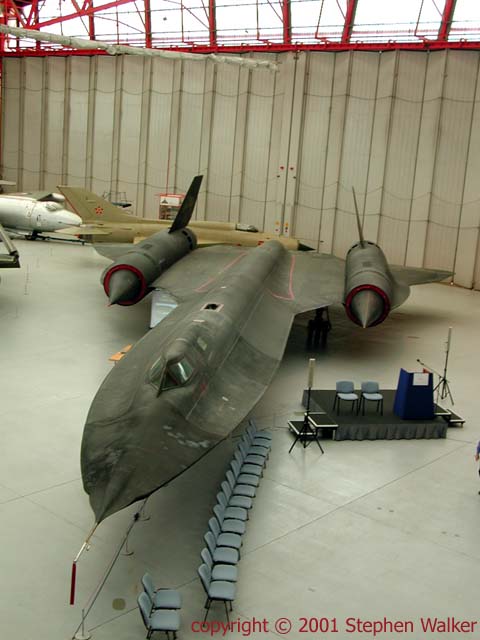 The VIP handoff ceremony at Duxford. L-R Jay Murphy, Al Cirino, Barry MacKean, Don Emmons, E.D. McKim, and Bob Gilliland. -photos courtesy of Stephen Walker
On Friday, September 27, 2002, 962 was moved from her temporary location next to the Concorde, to the American War Museum hangar. Britain's Prince Charles and former President George Bush were on hand for the dedication. Click here for details.


back...
---
---
Copyright © 1998-2002 Habu.Org