61-7967

967 was the first of the "final four" blackbirds to be relegated to museum duty. Plans to get her to the first museum on the list fell through, and Barksdale AFB was lucky enough to be next in line.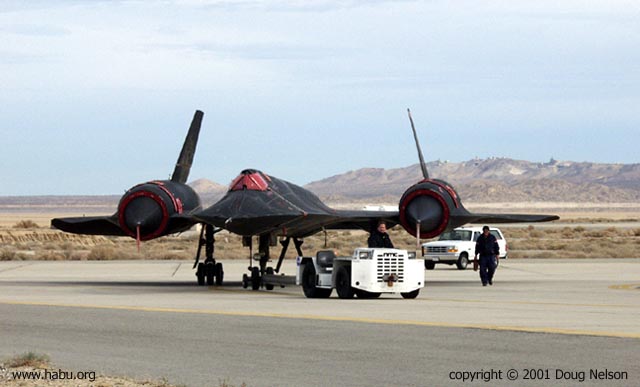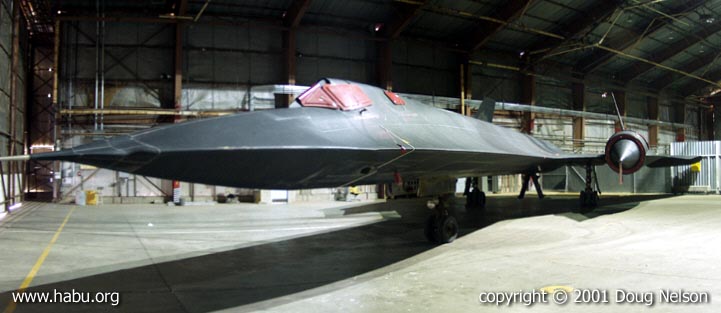 Unfortunately, moving a blackbird from California to Louisiana isn't cheap, and 967 had to sit in a hangar at Edwards AFB, waiting for the museum to finish raising the funds to transport her. The above photos were taken by AFFTC museum curator Doug Nelson in November 2001.

967 finally left Edwards in November 2003, and was put on display at the 8th Air Force Museum in Barksdale AFB, Louisiana, on December 17, 2003.

967 was the last blackbird to be moved to a museum. The show is over, the fat lady has sung.


---
---
Copyright © 2007 Habu.Org